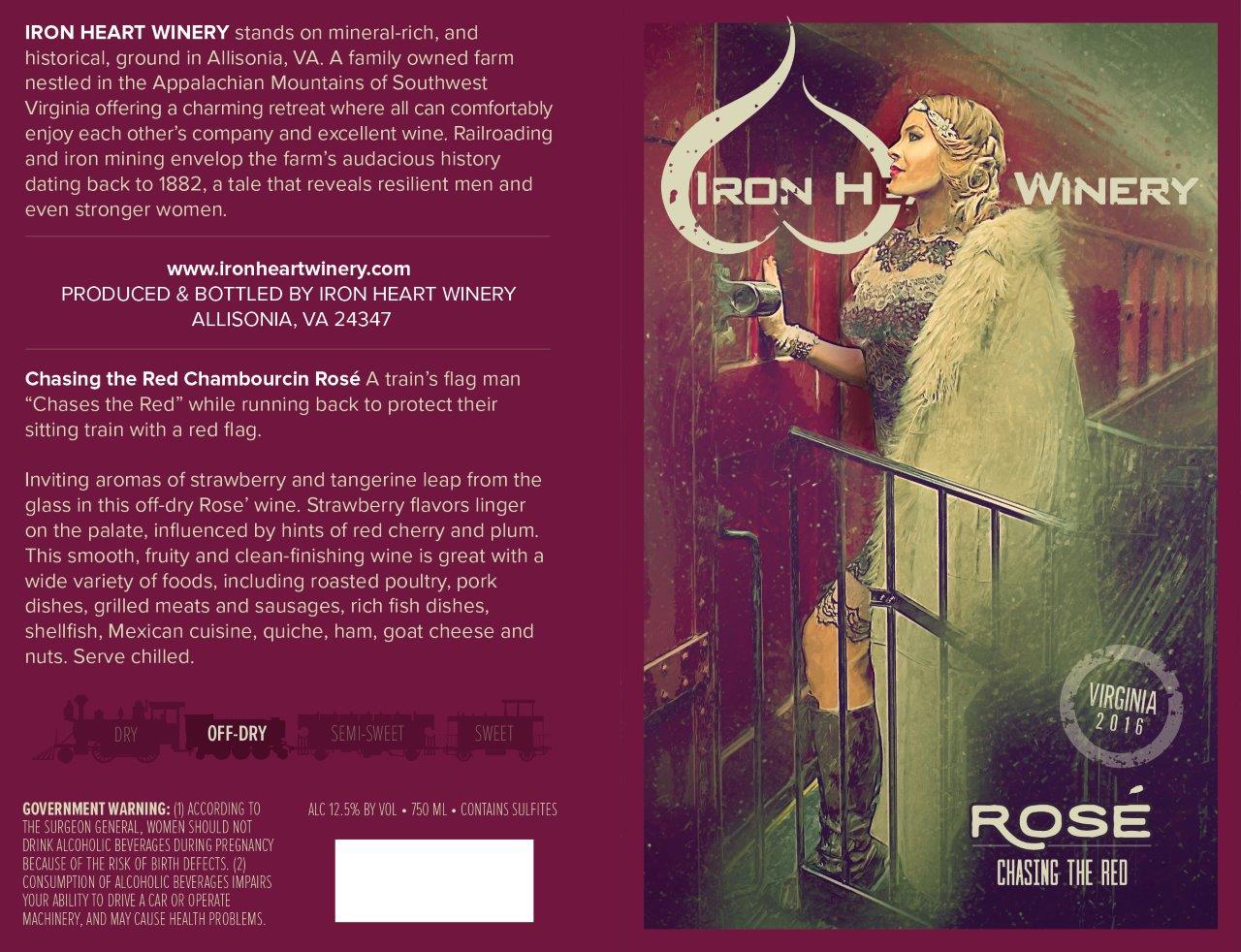 Chasing the Red Chambourcin Rose'
Inviting aromas of strawberry and tangerine leap from the glass in this off-dry Rose' wine. Strawberry flavors linger on the palate, influenced by hints of red cherry and plum. Smooth, fruity and clean-finishing.
Pairing:
Pairs well with a wide variety of foods, including roasted poultry, pork dishes, grilled meats and sausages, rich fish dishes, shellfish, Mexican cuisine, quiche, ham, goat cheese and nuts. Serve chilled.
Fanciful Name Definition:
Our fanciful names are derived from railroad terminology. A train's flag man "Chases the Red" while running back to protect their sitting train with a red flag.
$16.99